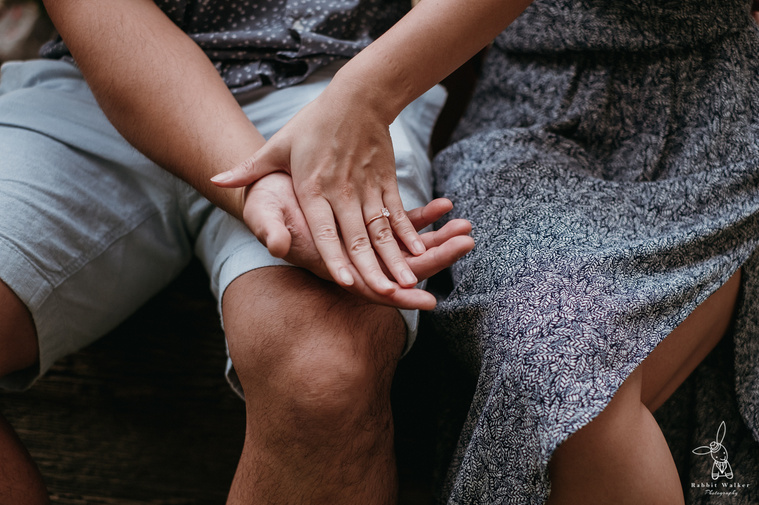 "To me, photography is an art of observation. It's about finding something interesting in an ordinary place...
I've found it has little to do with the things you see and everything to do with the way you see them."
- Elliot Erwitt
I'm the person behind 『 Rabbit Walker Photography 』.

A firm believer in slow living, I believe in appreciating the little unseen moments that get missed in our fast-paced lives.

Unseen moments like -
..the quiet mature love between an elderly couple holding hands whilst crossing the street
..the stoic tenderness of a young mother caring for her children
..the bashful look of a lady talking to her beloved: eyes brimming with affection and hope for the future
..the joy and pride of a father giving away his daughter in marriage. His princess is all grown up now - but will always be his little girl in his heart.

Let's capture a visual memory of these little moments that matter to you: authentic emotions, unscripted moments, pure and unadulterated feelings.
These are snapshots of who we are - an individual, someone's lover, a parent, a child - at this point in time.
By recording the way our hearts see the world, we can forever remember the memories and feelings that have touched our lives.

I've photographed for families, couples, pre-weddings / weddings, travelers, and events in both tropical Singapore and beautiful Seoul, Korea.
We can speak your language - English, Mandarin Chinese, and simple Korean :)

When I'm not behind the camera, I like relaxing with a good book and a nice drink.