Creating memories for you:
Where do we start?
Family Memories
Intimate birthday party? Multi-generational hang-out session? Lifestyle photography of a 'just another day with the kids'?
We've got you covered.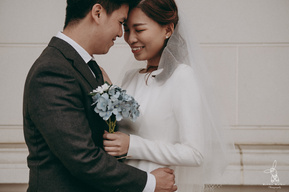 Couple Photography
From a casual shoot with your partner, to Pre-wedding sessions, and Actual day weddings:
We'd love to walk through your journey with you.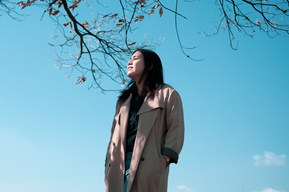 Solo Portraits
You - with your personality, quirks, and uniqueness:
I'd like to help you capture your story.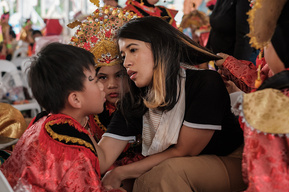 Event Coverage
Have an event that you'd like to remember and share the memories of?
"Gloria is an awesome photographer who gets to know you and your preferences well, and helps you get comfortable in front of the camera as much as possible. The photos she took of me were great! I highly recommend! :) "
- Winona