"Gloria is very down-to-earth and professional. She captured our prewedding shoots while we were in Seoul. We found her by chance and fall in love with her style - journalistic that focus on people interaction and beautiful moments! Before the shoot, she kept close contact with us from what to prepare, what to expect till actual day. She also gave perfect suggestions on where we can have the photoshoot (because we ask for Sakura!) and who are the good MUA we can engage with. I couldn't be more grateful to have found her. The photos are delivered within a month and I have to say they are amazingly well done!! Exactly what we are asking for and beyond. A really professional photographer to look for if you happen to be in Seoul or Singapore!"
- Camille & Nic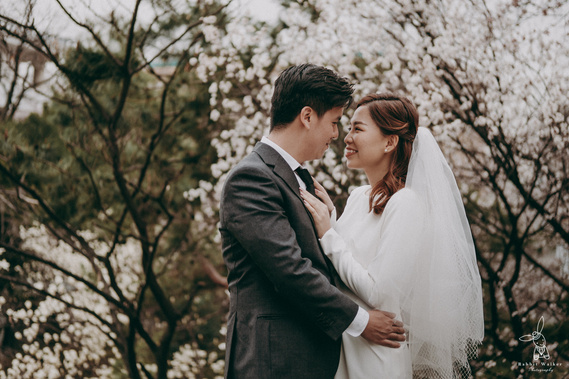 "My wife and I had a great experience with Gloria who did our photo shoot to celebrate our 15th wedding anniversary vacation in Singapore. She contacted us in advance and gave us a good idea on what to expect on how the session would go as well as suggestions on location. She took the time to get to know us and understand what we like. She made our session go smoothly in a relaxed and fun atmosphere. We had a great time during our session. The photos came out absolutely beautiful. Gloria is highly recommended!"
- Jon & Tricia
"Gloria is such a great photographer I have ever seen. She is very experienced in photo shooting and planning. We are very grateful for your help to this proposal. I would recommend Gloria to anyone who's wanting a photographer for a special event like us."
- Golf & Gift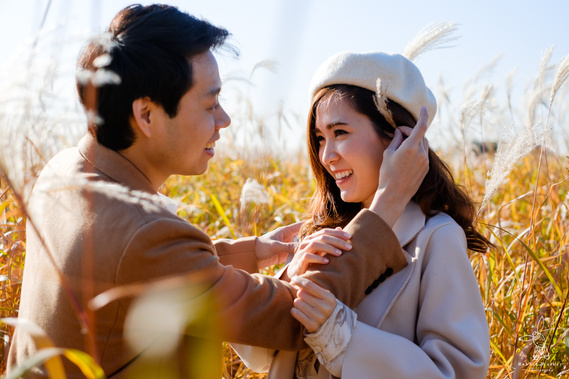 "Gloria is a fantastic photographer!
I cannot recommend her enough. My photoshoot with her was a wonderful experience and the photos are amazing."

- Arnab
당신이찾고 바라던 편안하고 즐거운 촬영이
될 것 같나요?